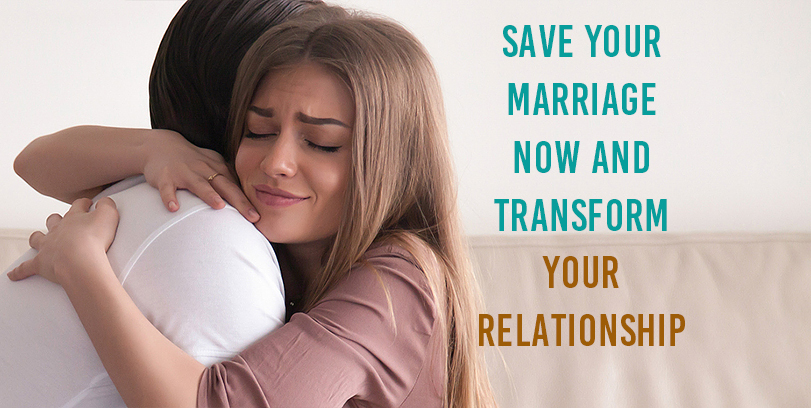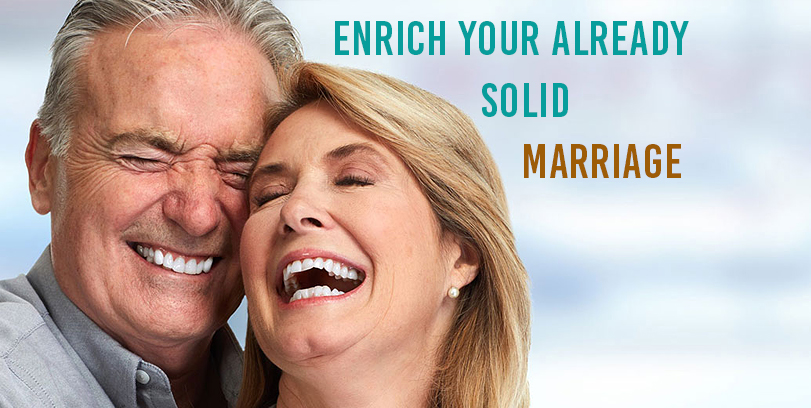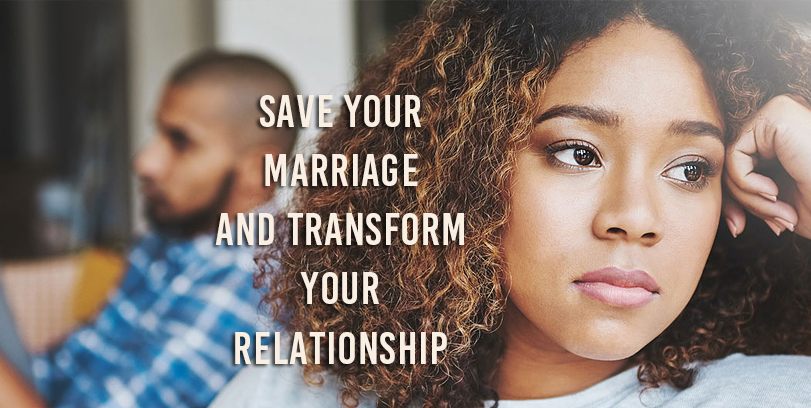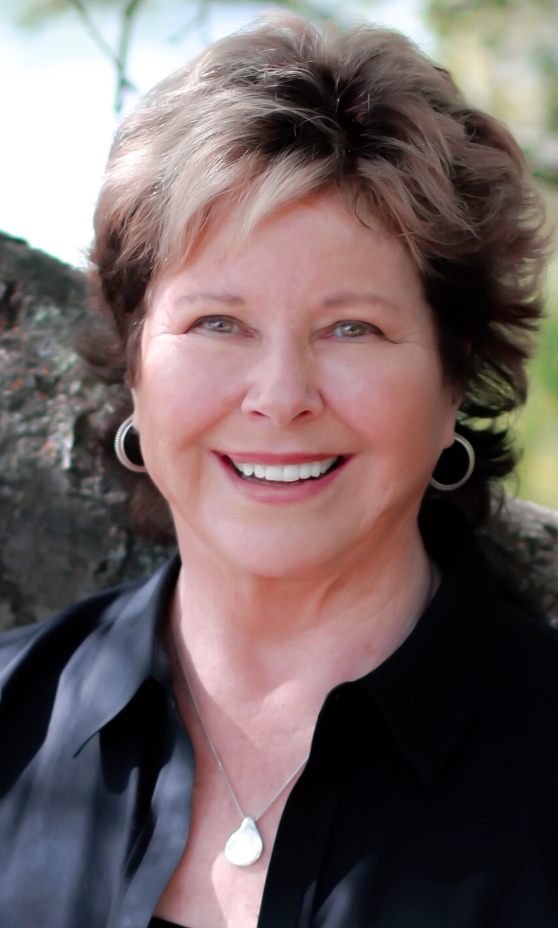 Janet Greenwood, PHD., RN
Licensed Marriage & Family Therapist
Transform your relationship from rupture to repair. Change begins the first session.
Whether you are dealing with a crisis such as infidelity, an emotional affair, wanting to resolve long standing conflict or enhance communication, safety and passion, we will work together to build a conscious relationship and get the love you deeply desire.
As a Certified Imago Therapist, I have over 25 years of experience in couples counseling.
Specializing in Imago couples counseling:
• 10 hour (5 Session) Imago Couples Program
• 5 Hour Intensive Imago Couples Program
"Imago therapy teaches a new way to love"
Text or Call Today For a Free Phone Consultation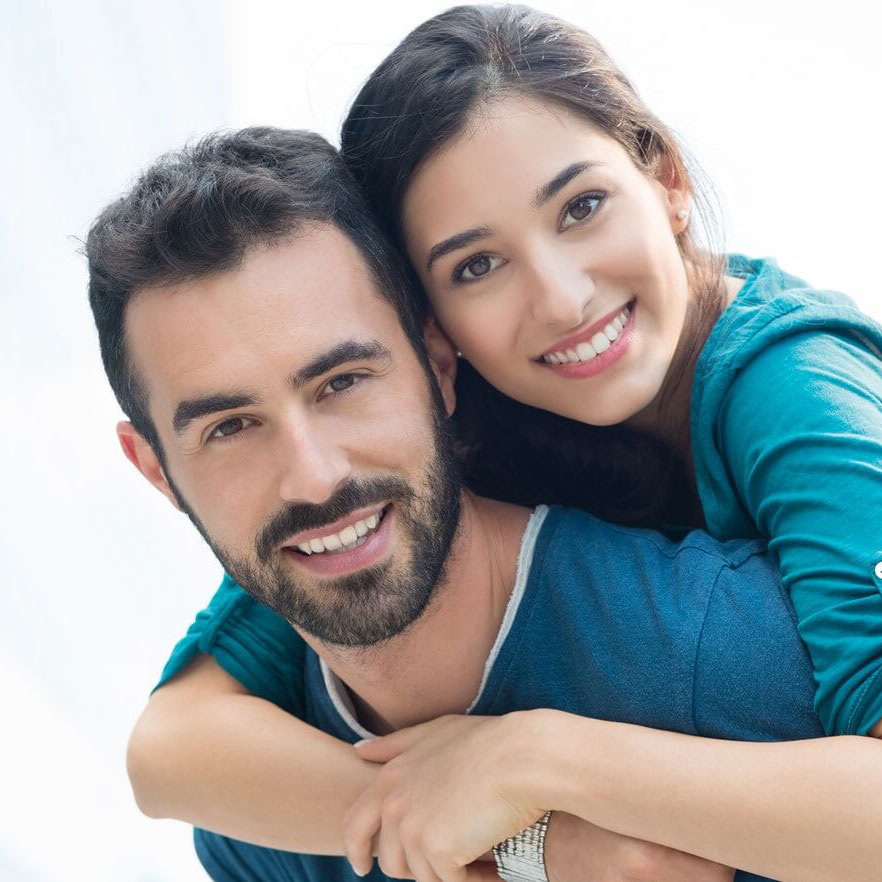 Complimentary 15 Minute Consultation
to determine the most effective strategy to improve your relationship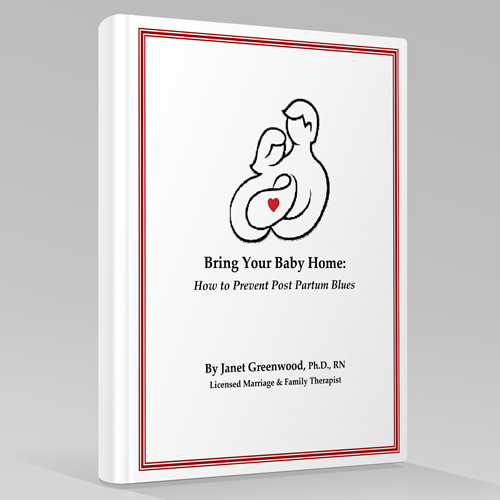 Learn more about your situation
Downloadable ebooks to augment your counseling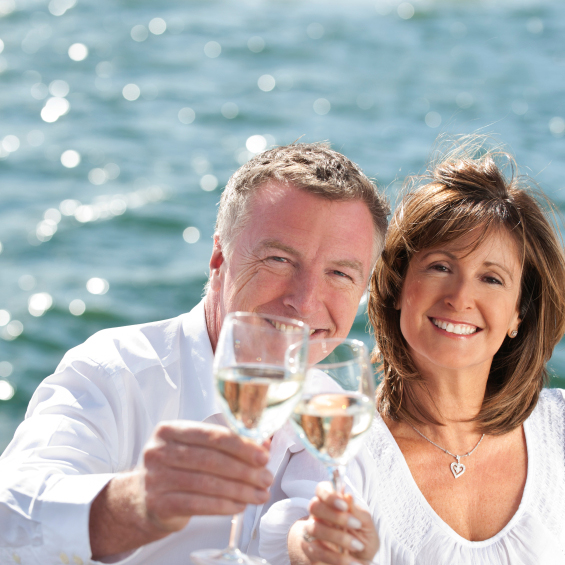 Save Your Relationship
Counseling based on the Imago Technique
"My wife and I had been separated for several months and before the divorce was final we wanted to see if we could work things out. First, just I worked with Janet by telephone each week for about 4 weeks. Then my wife and I worked together with Janet for another 8 weeks. We learned a lot and changed our behavior with each other. We are back together and have been doing great for the past year. If we fall back into old patterns we will definitely call Janet for coaching."
"The Imago skills that Janet taught us definitely saved our marriage. Things changed for us during the first session and just kept getting better each week."
"We were separated and really thought our relationship had been ruptured beyond repair. We met with Janet for 4 hours on a Friday and 6 hours on Saturday. By Saturday night we were emotionally closer than we have ever been. We learned a new way to communicate that made us both feel heard and loved. The healing that took place was amazing. We actually deepened our commitment to each other and were married the following month. We learned Imago processes that we will keep practicing forever. "
"We call Dr Greenwood the couples whisperer!! We were amazed at how quickly we were able to get our passion back. Two years later we continue to use the Couples Dialog on our own and we have kept the communication and sizzle going."
"My husband and I saw Janet when we were on the verge of breaking up, after an affair. She helped us get through that crisis. It actually turned out to be a positive turning point in our marriage. We are grateful to Janet for helping us heal the broken trust and learn skills to communicate better and feel closure than ever."
"We have seen a few marriage counselors in the past and nothing much changed until we saw Dr Greenwood. Her Imago approach, her warmth and compassion helped us finally get to the root of our on-going argument. Now we aren't stuck in the power struggle and actually listen to each other! She gave us hope and skills to get our marriage back."